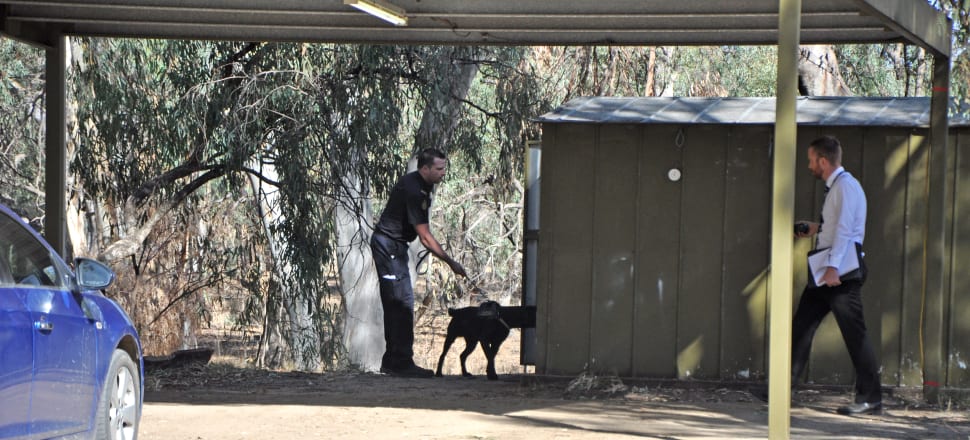 5370537724001
A 33 year-old Deniliquin man is expected to appear in court today, charged with ram raid attacks in Moama and Wakool and the theft of two ATMs.
Murray River Police District Inspector Paul Huggett said he would also face four counts of stealing a motor vehicle and for discharge of an unauthorised firearm, among other offences.
The man was arrested as part of Strike Force Burrundoot — coordinated by the NSW Police Force's Robbery and Serious Crime unit in conjunction with local police — stemming from a ram raid theft at the Moama Marketplace on February 25 this year.
The theft of an ATM from a Wakool licensed premises five days earlier was later linked to the Moama raid.
Insp Huggett said more arrests could follow.
''Police investigations are ongoing in relation to accomplices, and we are hopeful more charges will be laid soon.
''We ask anyone with information that might assist us to contact CrimeStoppers on 1300 333 000.''
During the eight month investigation so far, police have conducted search operations and raids in Deniliquin, Echuca, Shepparton and a five day operation searching alongside the Edward River and the canals attached to it.
It was during this five day operation in May that police found ATM parts and firearms.
''With all the crime in the state, this is a good indication that we will not drop the ball,'' Insp Huggett said.
''We are pleased to have made an arrest and we will continue to investigate.
''We feel this (arrest) is just the tip of the iceberg.''